No-Risk. No Hassle. No Pressure.
Professional Pest Control For Your Home and Business
Excellent And Quality Grade A Pest Services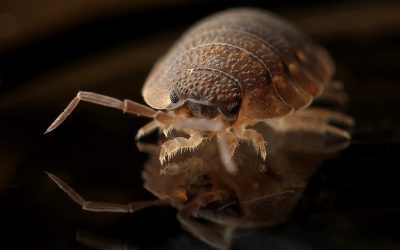 Bed bugs: Invading your private space Have you experienced waking up with red, swollen marks on your skin? Did it come from a mosquito or cockroach bite? Probably. But most bites that occurred when asleep come from this tiny pest and you are not even aware of it!...
read more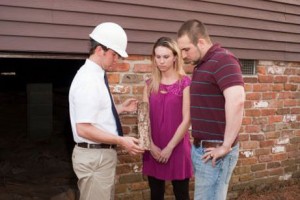 Welcome To Grade A Pest Specialists of Westfield
We are the Grade A Pest Specialists of Westfield! We provide pest control services to Westfield, Indiana and the surrounding area.  Our goal is to keep home owners safe from annoying and dangerous pests. Protecting your home, family and pets is not something that we take lightly. We're certain that we can provide you with the best Westfield pest control services.
If you're having any kind of pest issue, be it rodents, bees, or spiders, then get in touch with Grade A Pest Specialists of Westfield today! You will find our staff honest, easy to work with, and professional.
When we called with an issue, Grade A Pest Specialists of Westfield immediately sent a technician to resolve the problem. I have recommended this company to everyone in the area and will continue to do so.
Grade A Pest Specialists of Westfield came and sprayed the outside of all of our outbuildings and the inside of our main door for Box Elder Bugs with a safe insect repellant that is far superior to anything we have ever tried to use, and IT WORKED!
I had cockroaches move into my dishwasher. I contacted Grade A Pest Specialists of Westfield and the bugs were gone after only one treatment, and I haven't seen them in a little over a year. I would definitely recommend this company!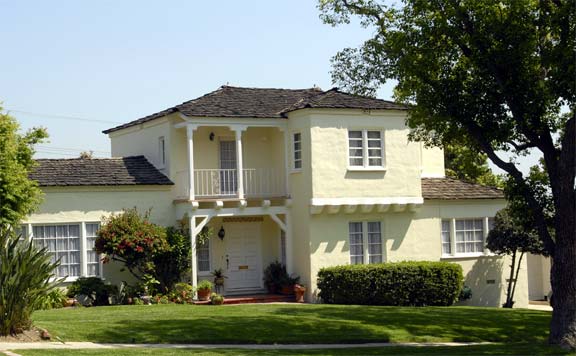 We have a variety of experts who concentrate on residential pest treatments. Recently, our professionals have been working on many rodent, spider, bed bugs and more. Our specialists are extremely versatile, which enables them to handle just about any pest problem you might be having. Grade A Pest Specialists of Westfield offers high-quality, reasonably priced services. All of our pest technicians are professionally trained and certified to sweep annoying critters destroying the comforts of your home.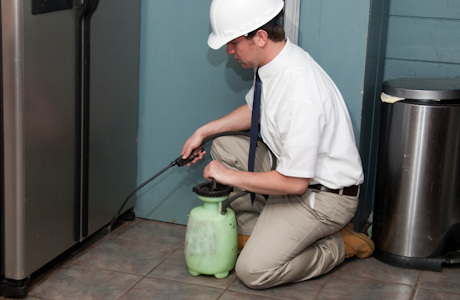 Are you a business owner within the Westfield, Indiana area looking for commercial pest control services? We are here to help! Our specialists can treat any pest problem your business or organization might have.
Some of our clients include dining places, universities, condo complexes, retail businesses and churches. We will keep mice away from your kitchen, remove the fruit flies in your break area, or get rid of the ants or spiders in your investment property. Most firms and organizations understand how important it is to keep a pest-free facility. Pests discovered by customers or health inspectors can damage businesses. Don't wait and call us today!
Contact Grade A Pest Specialist of Westfield Today!
Tell us how we can help you.
We'll Reply As Soon As Possible!