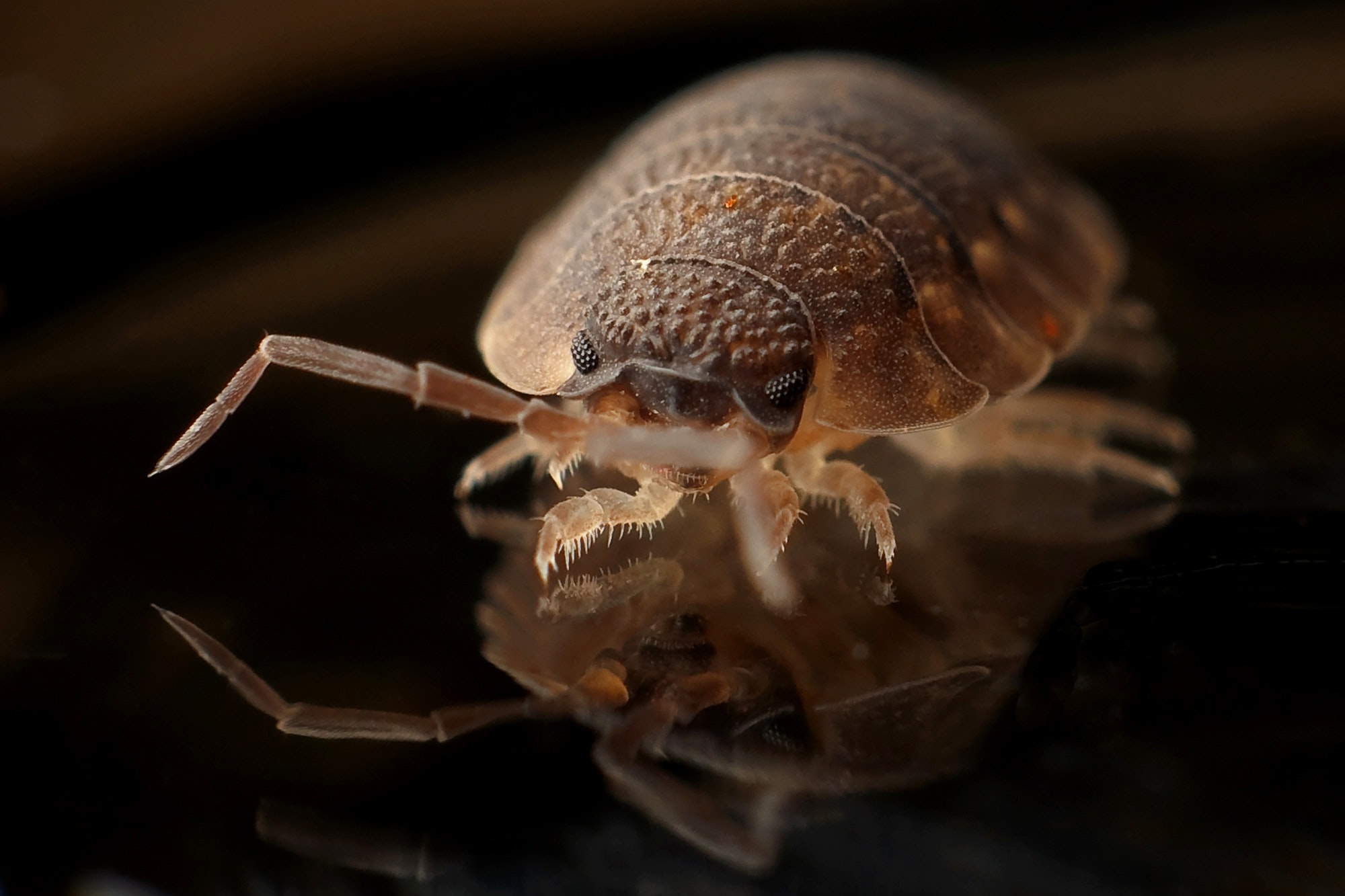 Westfield Bed Bug Treatment
Bed bugs: Invading your private space
Have you experienced waking up with red, swollen marks on your skin? Did it come from a mosquito or cockroach bite? Probably.
But most bites that occurred when asleep come from this tiny pest and you are not even aware of it!
Grade A Pest Specialist of Westfield is a top company that can eliminate bed bugs for you completely and maintains it that way. We search thoroughly even in the hard-to-reach places and stop them from spreading even more.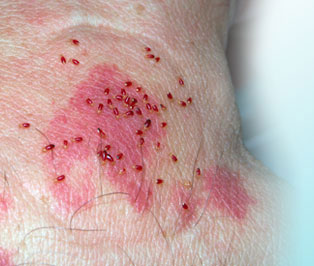 Get Your Free Estimate or Ask Us Anything!
How to get rid of bed bugs?
Unfortunately, most people discover they have one once they feel the itchiness and their homes or facilities have a musty smell. You may also have blood stains on your bed when you unknowingly squash these while sleeping.
As a professional exterminator, here are some basic remedies and tips on how to avoid having bed bugs in your place:
Use a dryer.

Bedding

s, linens,

curtain

s, and clothes that are suspected of bed bugs should be washed with warm water and dry them on with the highest dryer setting. Items that can't be washed in a washing machine should be placed outside where there is direct sunlight.
Use a stiff brush. Before using a vacuum cleaner, you must brush the seams to remove their eggs and dirt.
Encase

mattres

s before disposing of them. Some mattresses are difficult to clean and maybe a reason for you to buy new ones. Before

disposing of i

t, make sure you secure it so that even if it is infested, pests may die inside of it. This is also to avoid spreading.
Seal cracks and gaps. They also hide in

 furniture

 and wall. Make sure to seal them up.
Clean regularly and practice good sanitation. It is always a good practice to keep your space clean at all times. This can help lessen the chance of serious pest infestation.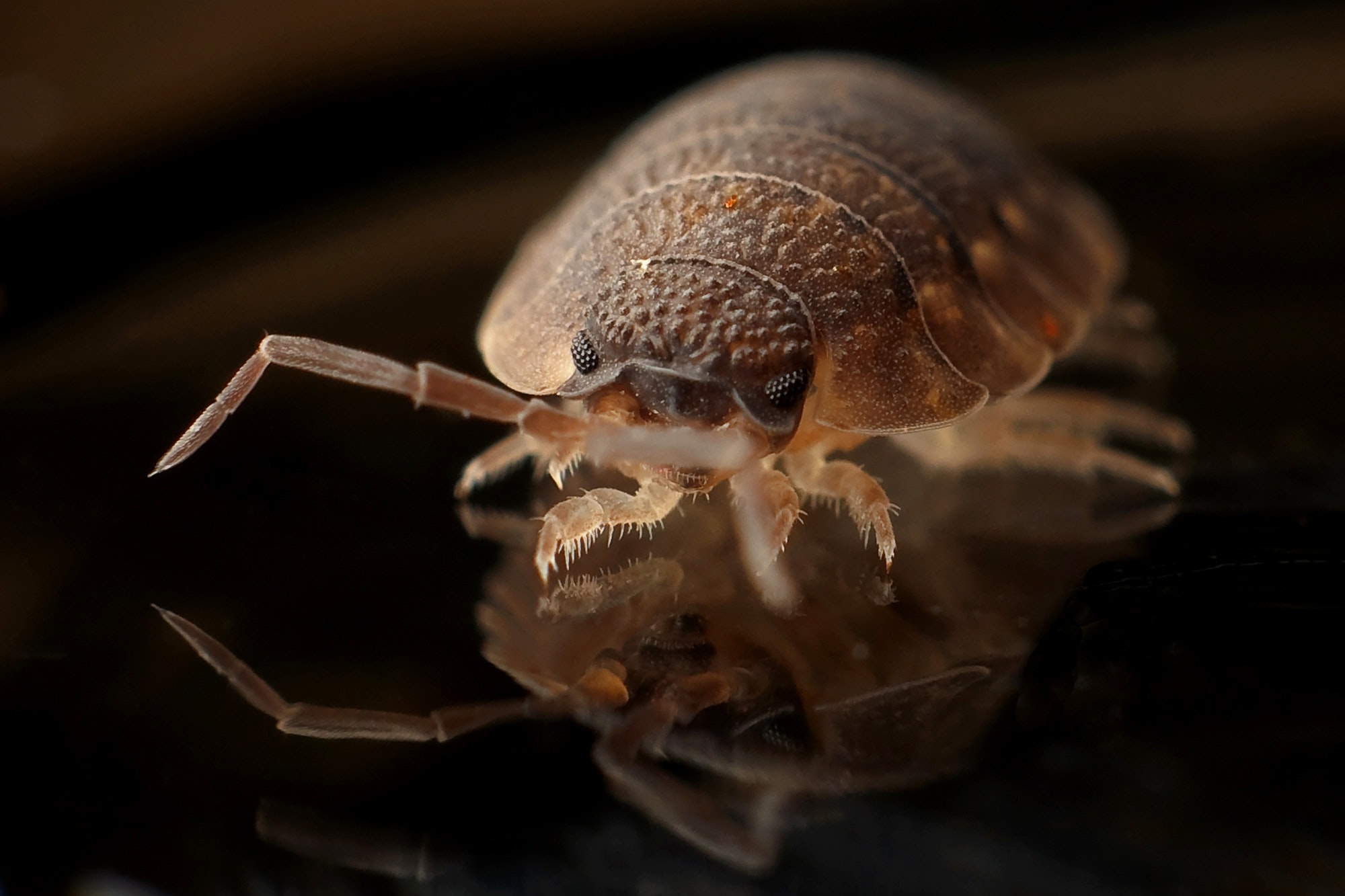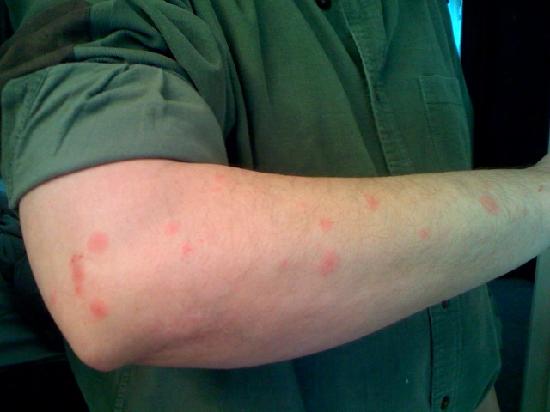 Number 1 Pest Control Company in
Westfiel

d, Indiana!

If you think that the infestation is too much for you to handle or you think it has no solution, call Grade A Pest Specialists of Westfield today! We handle all types of pest infestation at an affordable price.

Moreover, we have a wide range of services as well as maintenance programs that will enable us and our clients to monitor possible infestation. This can be availed monthly, bi-monthly, quarterly, and annually.

In need of pest services? Call us at (317) 836-5526 and get your free quotation today!
WANT TO KNOW MORE ABOUT OUR GRADE A SERVICES?
Affordable, effective, and quality pest control right at your doorstep! Schedule an on-site visit with us and together, let us get rid of your pests today!
CALL NOW!