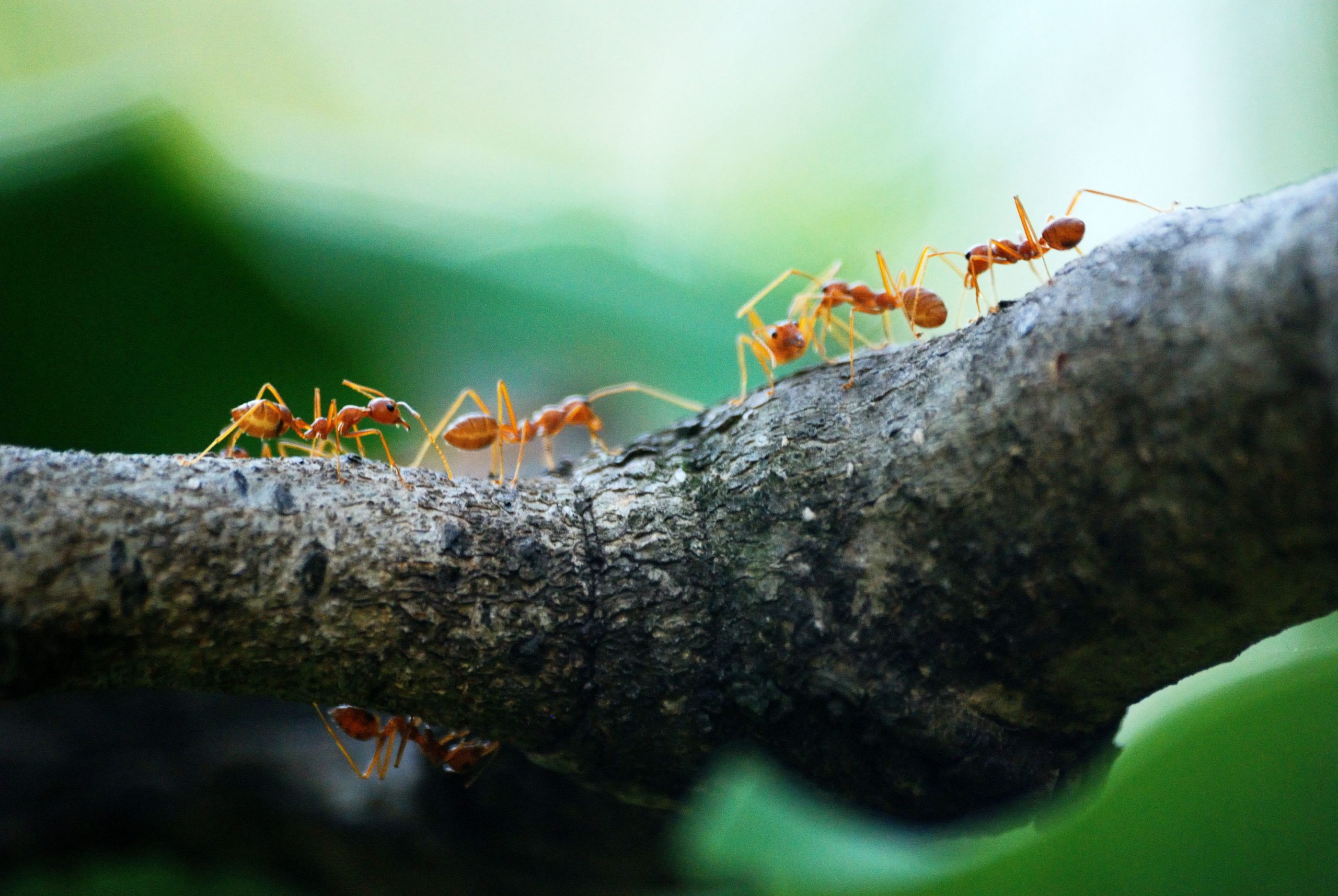 Ants are one of the most common pests in homes and businesses. They are all over your kitchen, bathrooms, ceilings, garbage cans, and beds.
At night, when kids and adults have their midnight snacks, food crumbs are unnoticeable. They can smell any food or chemicals even if there is so little amount of it.
Almost anyone will just spray water or stomp at these pests, we are telling you to stop that now. You will just lead them to have a massive reproduction and spread over your property.
No household would like to be infested with ants. That's why at Grade A Pest Specialist of Westfield, we take care of those problems.
Ant Management
Ants are attracted to dirty places. Poor sanitation is the main reason for infestation. A dirty kitchen is their dream place to be. It is where they find their everyday food.
Get Your Free Estimate Or Ask Us Anything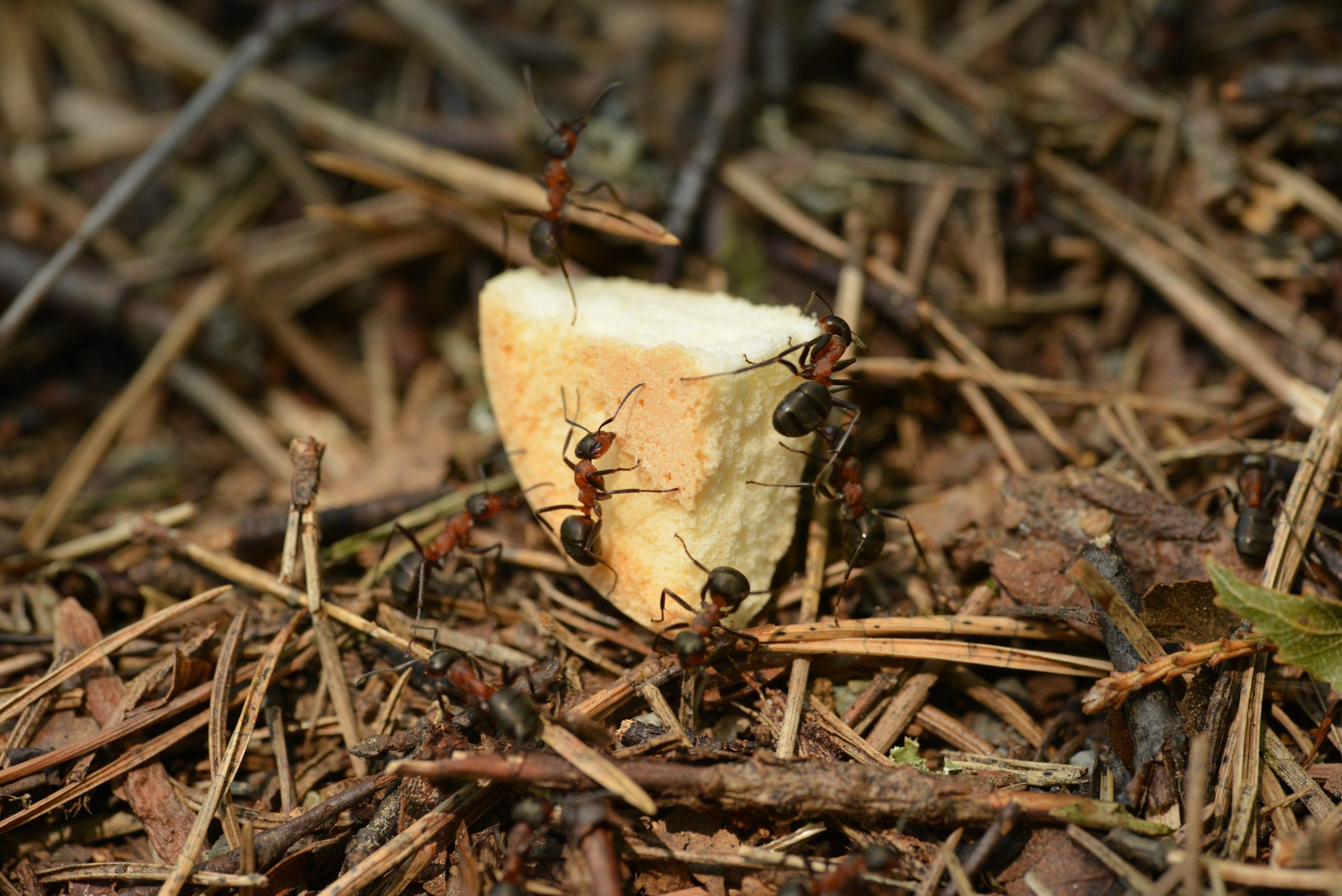 There are home remedies to terminate ants such as:
Glass Cleaner and dishwashing soap
Pepper
White vinegar
Boiling water
Tea tree oil
These are just a few examples of temporary solutions to get rid of ants. After a few hours, they'll come back around and start looking for food.
You are lucky today! As an exterminator, here is some advice from us that we are sure that is effective enough especially when the infestation is not that serious.
Caulk and seal cracks. They might enter your house so make sure that cracks or openings are sealed.
Use detergent. Clean the area where you see a trail of ants with detergent because that area might leave a chemical substance that allows others of their kind to follow.
Record and report where their colony is. If you stumble upon their colony, don't poke around it. Rather, let us help by carefully removing them and get your family safe
Employ Grade A Pest Specialist O
f Westfie

ld Now!

No doubt you will be in great hands once you call us and avail of our services. We offer the highest quality and affordable solutions that are good long-term.

We have maintenance programs that are best equipped with this type of service. This varies from monthly, bi-monthly, quarterly, and annual monitoring programs.

Don't wait and avail of our services today! Call us at (317) 836-5526 and get your free quotation today!
WANT TO KNOW MORE ABOUT OUR GRADE A SERVICES?
Affordable, effective, and quality pest control right at your doorstep! Schedule an on-site visit with us and together, let us get rid of your pests today!
CALL NOW!