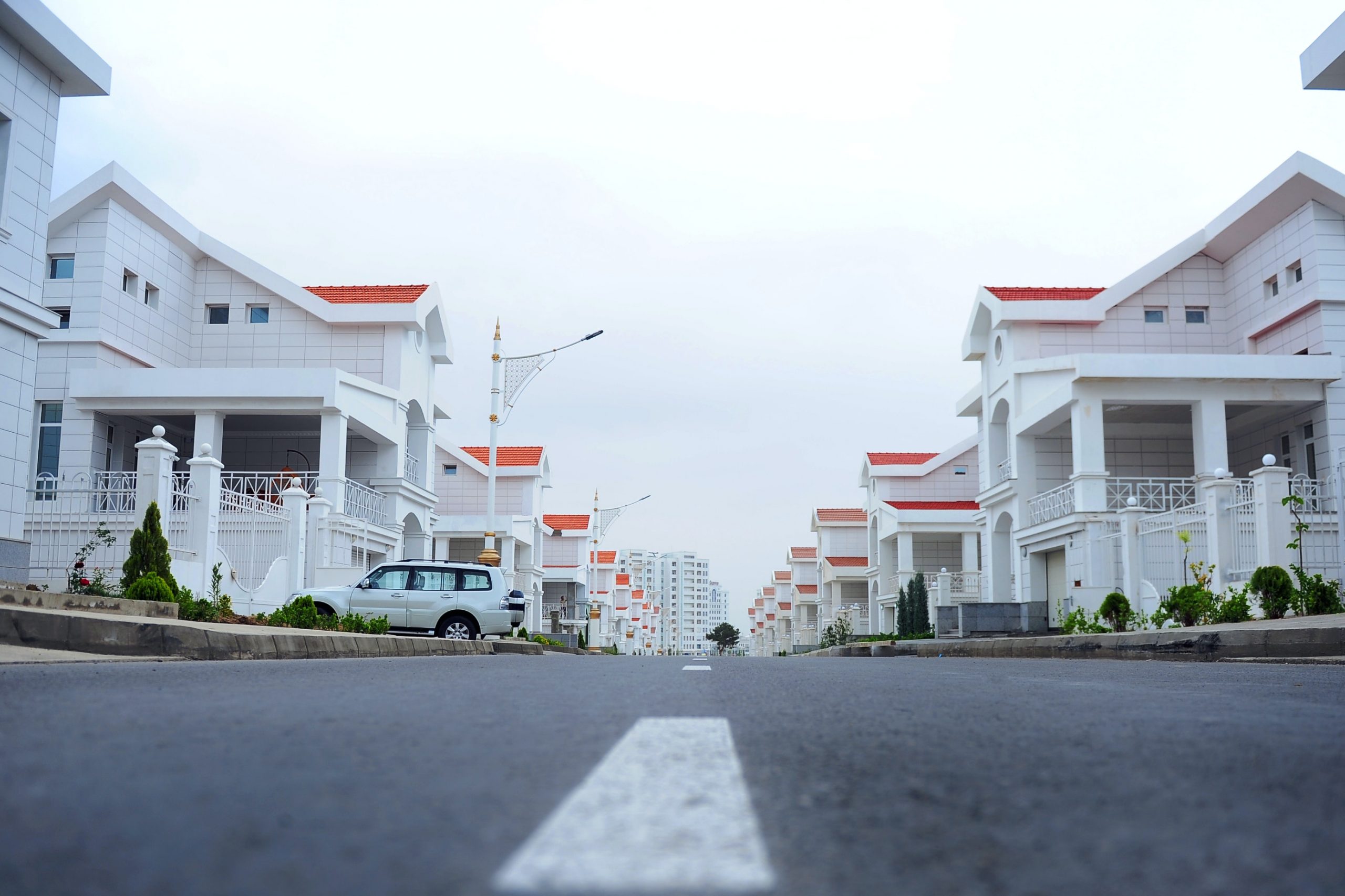 Westfield Residential Pest Control
Do you miss how you can lay anywhere on your floor without worrying if there will be cockroaches crawling on your skin? Don't worry! You are reading this article for a reason and that is to live in a pest-free environment.
Residential properties tend to have similar structures than commercial buildings. Especially properties created in subdivisions. And because of this, they have the same materials and might be exposed to the same pests in your area.
This is where we recommend our services.
Residential Solutions
Almost every type of pest can infest your house. While some are not serious than others, it is our responsibility as a homeowner to take care of our place.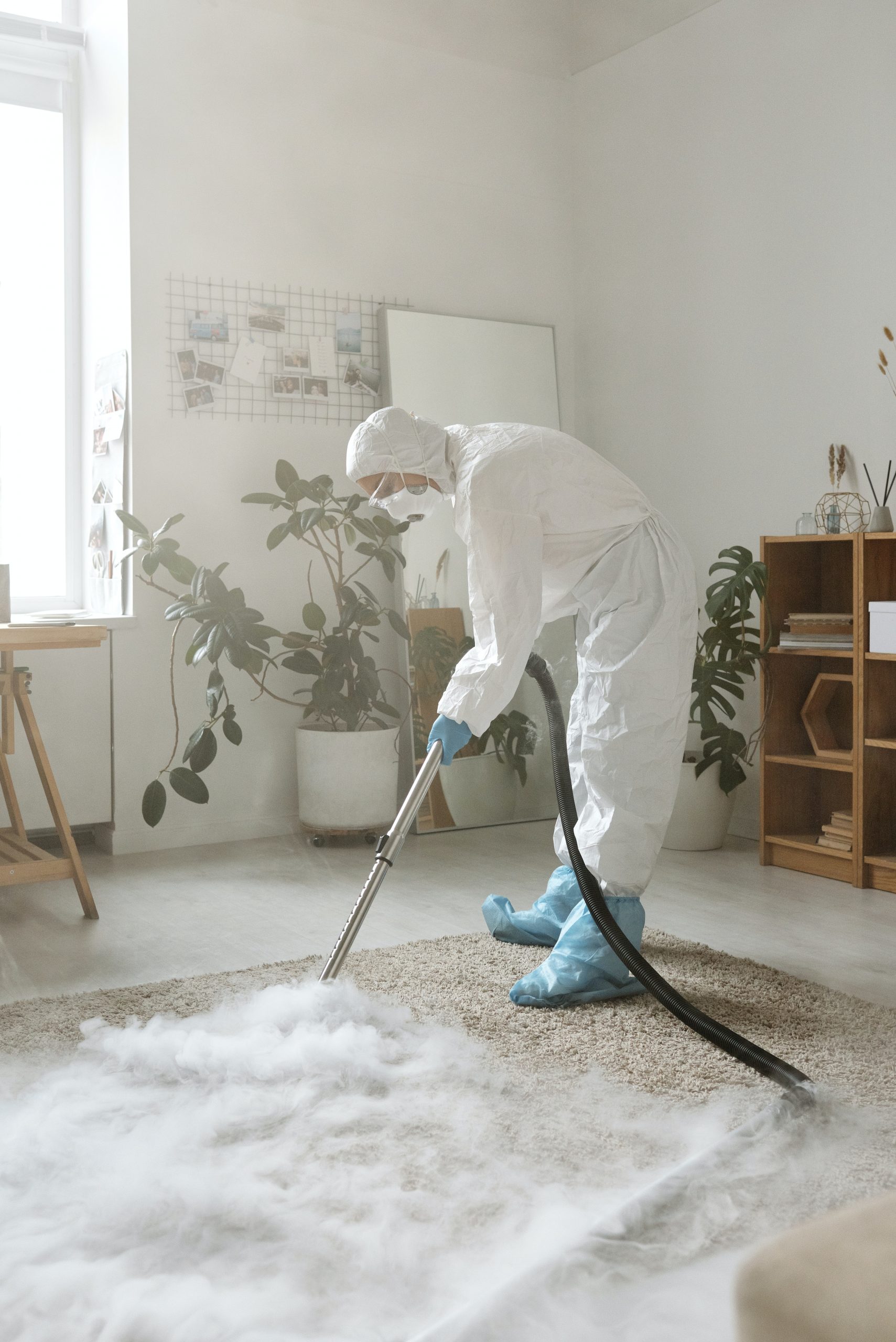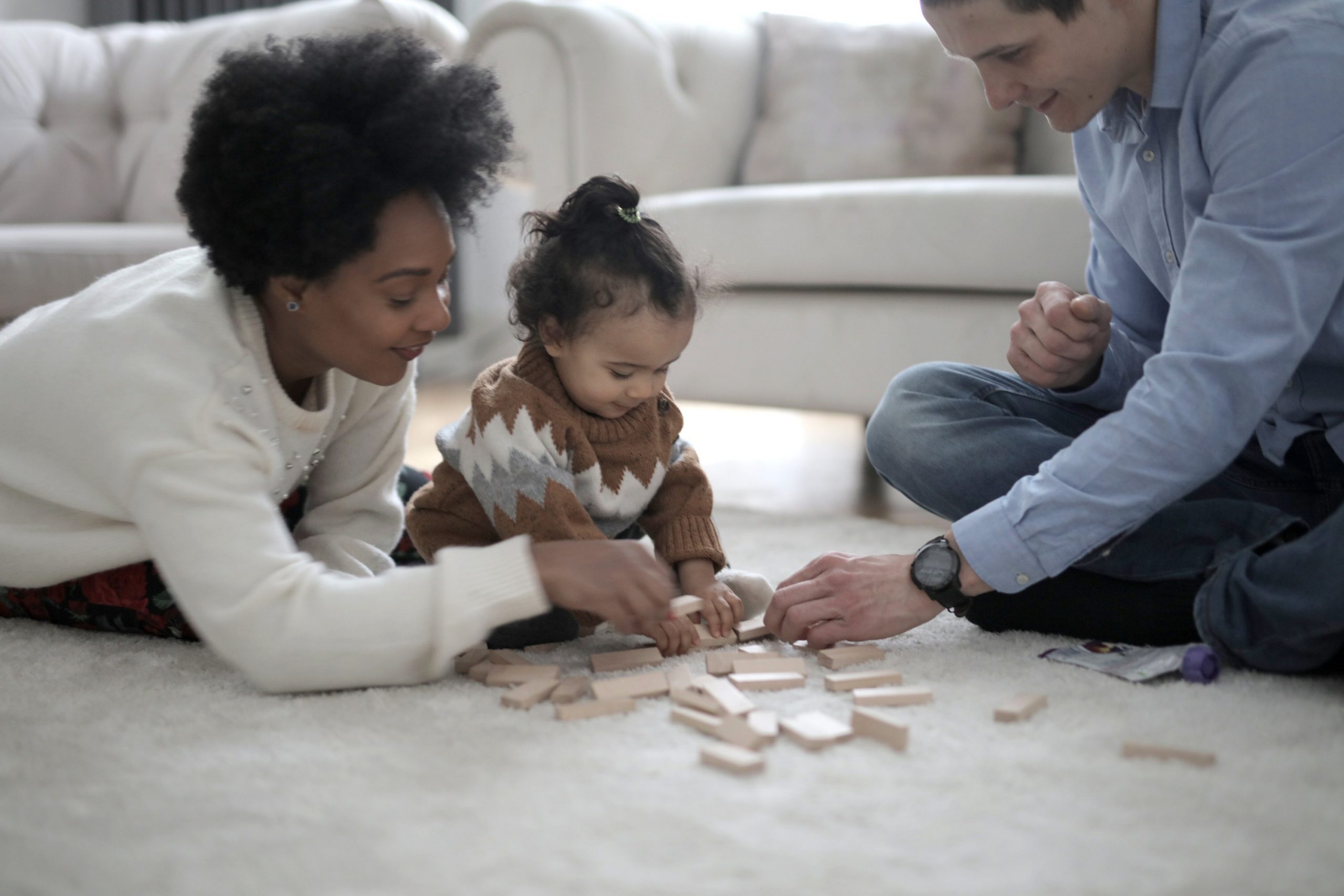 At Grade A Pest Specialists of Westfield, we ensure to give you affordable and quality pest control. This service is known all over the area and proven great results.
Our service includes:
General Pest Removal Program
Termite Inspection
Fumigation
In-depth Inspection, Analysis, and Removal Services
Our exterminators will tailor fit their strategy based on your needs. You will be involved in the process so that you can track the expenses and solutions included in the plan.
We also use the best and eco-friendly products so that you will not waste any more money on moving out. You can stay inside your homes while we execute our services.
What are the types of pests seen at Westfield, Indiana homes?
The following are very common and can be annoying once left unattended. This includes:
Flies & Mosquitoes
Termites
And More!
Grade A Pest Specialists of
Westfield

is your go-to Exterminator!

You can never be wrong in choosing us. We always take into account your needs and provide world-class services with proven results.

Avail our monthly, bi-monthly, quarterly, and annual maintenance program for better results and monitoring. Furthermore, we have established a great customer service that will surely answer your call in case of emergencies.

Want to live comfortably in your homes? Call us at (317) 836-5526 and get your free quotation today!
Get a Free Estimate or Ask Us Anything!